Jean Michel Basquiat/Exhibition "King Pleasure"
We like your style!
Can you send us your artwork folder?
Arttogostore.se moves to
fo-ko.se and flows into the FoKo Art Shop
Launch: January 2023

Have a peek at fo-ko.se

Become a member of FoKo community. E-mail to anmalan@fo-ko.se to get the application form and learn about the benefits.

Interested in exhibiting in Stockholm city? Or do you want to have a go digitally? Then you've come to the right place, don't look any further!

​

​
Showroom

Art of Hope Auction
​

Welcome to join the fight against childhood cancer this spring!

Additional information in January 2023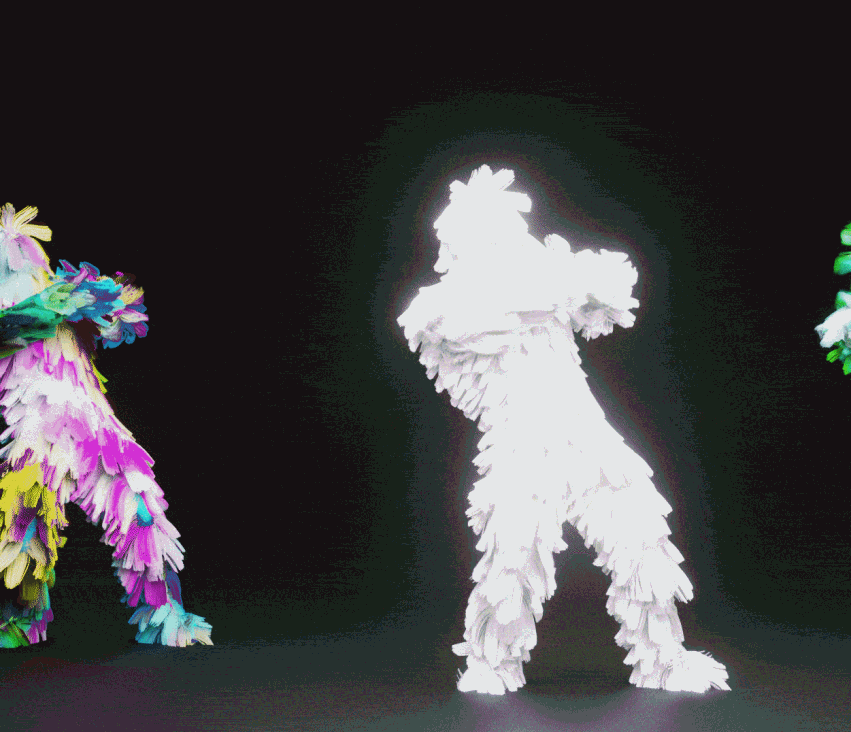 What is it, how does it work and how do you create it?
Let's find out! Join our NFT workshops. E-mail info@fo-ko.se to have info about dates and agenda.
A picture worth a thousand words!
Banksy in Borodianka Ukraine, Nov. 2022
Your arty hangout!
Seeing and buying art should be fun, possible and joyful! Read about our exhibitions and events on fo-ko.se

If you're an artist and want to exhibit your art digitally or on one of our city shows:
E-mail anmalan@fo-ko.se and we will assist you.
Welcome!